These past few days I felt a little like taking out my crayons and drawing stuff. But I have misplaced them so I've been checking out some sites that will allow me to have some fun.
Here is a pig I drew - hey I don't have a tablet all of this was done with a mouse. You to0 can be a world-famous pig drawer like moi by visiting
draw a pig
. By the way the site lets you psychoanalyzes your chef-d'oeuvre.
This next one is very cool. You don't really have to draw but you have to decide what kind of creature you want to be by adding animal parts to it. You can have a go at
building your wild self
. The site is linked to New York Zoos and Aquarium and the Wildlife Conservation Society.
I'm definitely getting better at creating
Twitter
backgrounds. Here are two that I made for myself recently. They will fit a variety of screen resolutions. Its funny because I have a low resolution monitor I can't even see my own backgrounds LOL.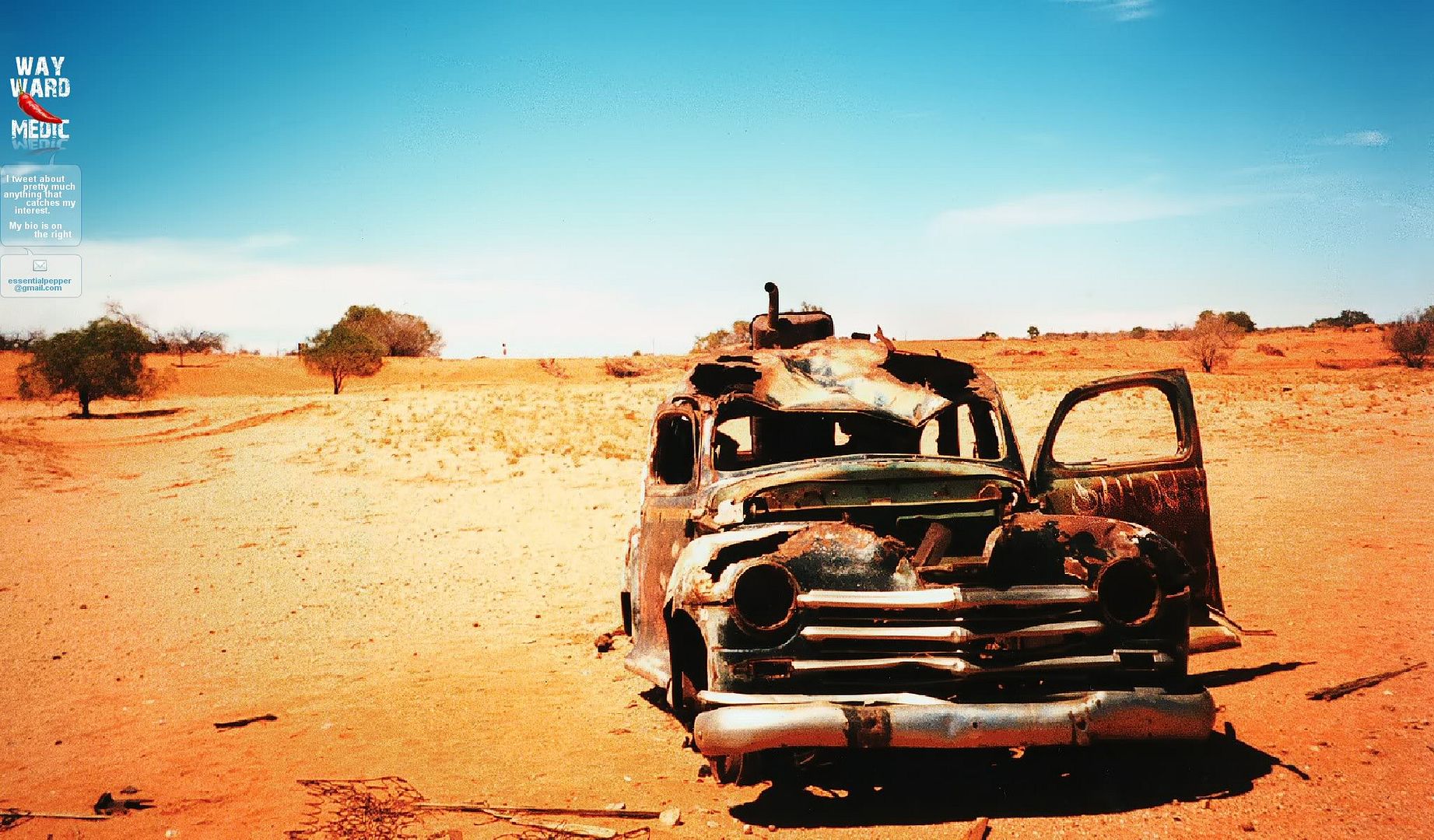 Be the mistress/master of your domain, create your own
city
. Here is my city. Very detailed-oriented/anal aren't I?
The next one is similar to drawing your pig except its a
house
. You can also add it to a street or create your own street. Here is mine, to be sure the drawing was bigger but the site, unfortunately reduces it. Can you tell I don't have a tablet?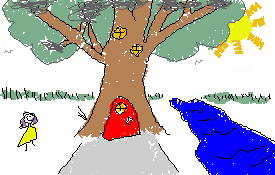 And last but certainly not least there is
my oats
. This is a beautiful site where you can learn to draw in a circle. It's not easy but even if you don't want to draw you must visit the site just to see the quality of the art on there. Here is my attempt.